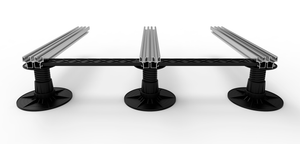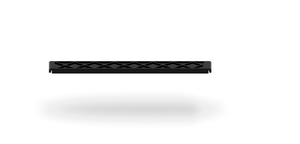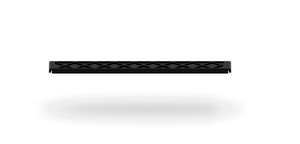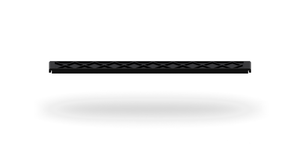 Direct benefits of using cross joists:

Substantial time saving when laying down joists at specific span distance. Leave aside measuring tape.
The total gain in span distance accuracy. Cross joists have the exact span size we need from center to center of our aluminum joists
Gain in substructure stability especially when using pedestals. Cross joists will be a key cross beam that will keep the same distance among joists and will prevent them from moving.
Exterpark latest contribution to a better installation and long-lasting deck.
Dimensions
Large 40 cm span exterpark wood
Medium 36.6 cm span exterpark tech
Small 30 cm span exterpark wood
GET INSPIRED
See our reference projects to help you choose the right wood, composite or bamboo decking for your outdoor space project.